Leadership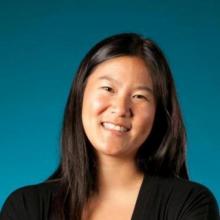 Jenny Tung, Associate Professor of Evolutionary Anthropology and Biology at Duke University. Tung uses genomic approaches as a lens to understand how social behavior shapes health and Darwinian fitness-related traits. Her work leverages both long-term studies of wild baboons and experimental studies of social status, social stress, and gene regulation in captive rhesus macaques.
Follow @jtung5
Follow @AmboseliBaboons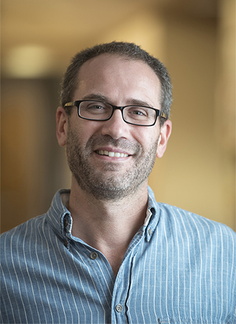 Alessandro Bartolomucci, Associate Professor of Integrative Biology and Physiology at University of Minnesota (UMN), Ancel Keys Biomedical Scholar in Physiology and Metabolism, and Director of the IBP Phenotyping Core. Bartolomucci is an expert in the molecular mechanisms underlying stress-induced pathologies, and leads an NIA and NIDDK-supported research program focused on chronic social stress-induced metabolic diseases and other aging-associated diseases. He brings extensive expertise in rodent models for social stress, social behavior, neuroendocrinology and aging to the Network.
Follow @BartolomucciLab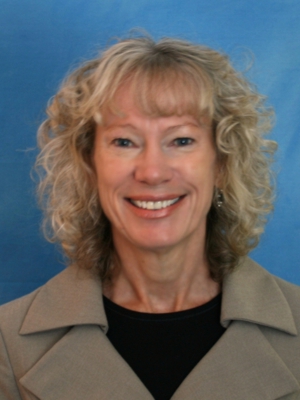 Kathleen Mullan Harris, James E. Haar Distinguished Professor of Sociology at UNC, a member of UNC's Carolina Population Center and the National Academy of Sciences, and Director of the National Longitudinal Study of Adolescent to Adult Health (Add Health). Harris is an internationally recognized scholar of social inequality and health with a reputation for integrating biological, genetic and social science approaches to research on health disparities. Harris brings an authoritative perspective on the social determinants of health in human populations to the network leadership. Importantly Harris's interest in cross-disciplinary approaches extends to animal model research.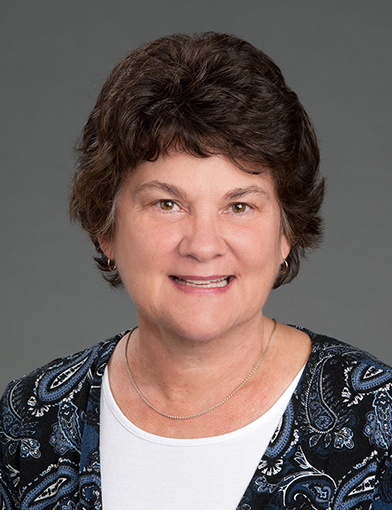 Carol Shively, Professor of Pathology and Comparative Medicine at the Wake Forest School of Medicine. Shively's research program focuses on social inequalities in health using nonhuman primate models. Shively's work has been foundational to our understanding of the causal consequences of social adversity, especially for cardiovascular disease.
Shively Lab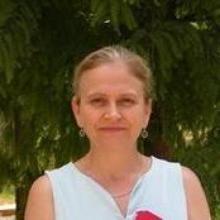 Susan Alberts, Robert F. Durden Professor of Biology and Evolutionary Anthropology at Duke University, Chair of Evolutionary Anthropology. Alberts leads one of the longest-running primate field studies in existence, the Amboseli Baboon Research Project, and has been at the forefront of efforts to understand the social determinants of mortality risk in wild mammals.
Follow @susan_alberts