Welcome to the Animal Models for the Social Dimensions of Health and Aging Research Network
The Research Network supports research that integrates animal models into studies of social aging. We facilitate the exchange of ideas, concepts, and data between researchers working on animal models and on humans, provide mentorship and training for new investigators, and support new projects focused on using animal models to improve human health and well-being during aging.
Congratulations to our 2021 Bruce McEwen Fellows, Sarah Carp and Sarah, and congrats to the Travel Award recipients: Raisa Hernandez Pacheco, Emily Rothwell, and Quinn Webber! To learn more about their work visit our Current Fellows page.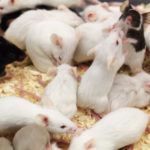 This new correspondence, co-authored by one of our network leaders Alessandro Bartolomucci, discusses the promises and limitations of animal models of COVID-19 with a recommendation for the consideration of psychosocial factors in future work.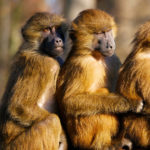 Congratulations to the 2020 Pilot Project Award Winners Kristen Berendzen, Amanda Dettmer, and Michael Sheehan. We're excited to see their developing projects, visit the awardees page to learn more about them.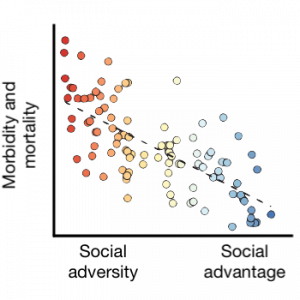 This new review, partially supported by the Animal Models Network, shows that there are similar patterns linking the social environment to health and lifespan across a diverse set of social mammals.
The Research Network is supported by funding from the National Institute on Aging and the Office of Behavioral and Social Science Research at the National Institutes of Health, under award number R24AG065172