Welcome to the Animal Models for the Social Dimensions of Health and Aging Research Network
The Research Network supports research that integrates animal models into studies of social aging. We facilitate the exchange of ideas, concepts, and data between researchers working on animal models and on humans, provide mentorship and training for new investigators, and support new projects focused on using animal models to improve human health and well-being during aging.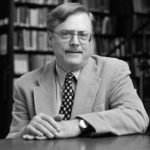 We are now accepting applications for the 2023 McEwen Fellowship. We expect to award 1-3 fellowships to outstanding junior scientists with budgets of $3,000-$6,000 each. Applications are due August 11th August 31st.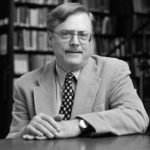 Congratulations to the 2022 McEwen Fellows: Jacob Negrey and Megan Paulsen, and the 2022 Pilot Project recipients: Nathaniel Jenkins, Brian Sweis, and Gagan Wig. Click on the links to learn more about the newest fellows and awardees and their research.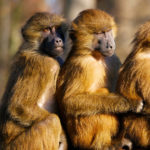 We are no longer accepting applications for the 2022 funding cycle for both the Pilot Projects and McEwen Fellowships. Check out other sections of the site for information on past fellows & awardees. Successful applicants will be notified and funding decisions will be published soon!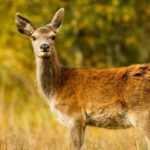 The National Institute of Aging have highlighted McEwen Fellow Greg Albery's recent publication in Nature Ecology and Evolution. Dr. Albery and colleagues showed that as they age red deer become less social and move to increasingly isolated areas.
The Animal Models for the Social Dimensions of Health and Aging Research Network will host our first in-person catalysis meeting, bringing together McEwen Fellows, Pilot Project Awardees, and network members. The meeting will take place September 22-24th at the University of Minnesota.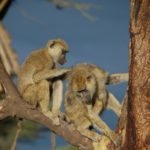 At the 2022 ISEMPH meeting, the Animal Models for the Social Dimensions of Health and Aging Research Network organized a session focused on the social determinants of health. Speakers included Adrian Jäggi, Rebecca Sear, Camille Testard, and Barbara Natterson-Horowitz with study systems ranging from hyenas to humans. Visit our News section for more information, including talk titles and abstracts.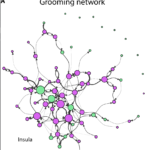 Bruce McEwen Fellow Camille Testard published a research article detailing the link between social network size and the expansion of brain circuits in a free-ranging population of rhesus macaques. This supports the idea that the social determinants of health and aging work partly through social environmental influences on the brain.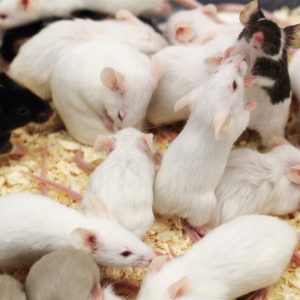 This new correspondence, co-authored by one of our network leaders Alessandro Bartolomucci, discusses the promises and limitations of animal models of COVID-19 with a recommendation for the consideration of psychosocial factors in future work.
The Research Network is supported by funding from the National Institute on Aging and the Office of Behavioral and Social Science Research at the National Institutes of Health, under award number R24AG065172