Current Fellows
2022 Bruce McEwen Fellows
Jacob Negrey, Wake Forest University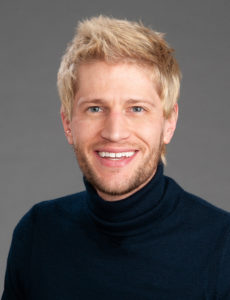 Dr. Negrey examines the relationship between social and physical aging in wild chimpanzees. Using camera-trap data from a field study of chimpanzees in Uganda, Ngogo Chimpanzee Project, he will quantify gait speed to investigate age-related changes in physical mobility, including how it relates to age-related shifts in social participation and physiological biomarkers of health.
Megan Paulsen, University of Minnesota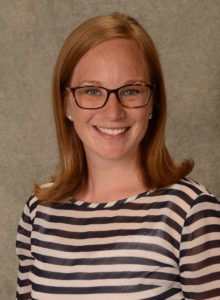 Dr. Paulsen studies the developmental origins of obesity. As a McEwen Fellow, Dr. Paulsen will use an experimental mouse model to examine developmental changes to offspring mitochondrial bioenergetic efficiency following exposure to maternal obesity.